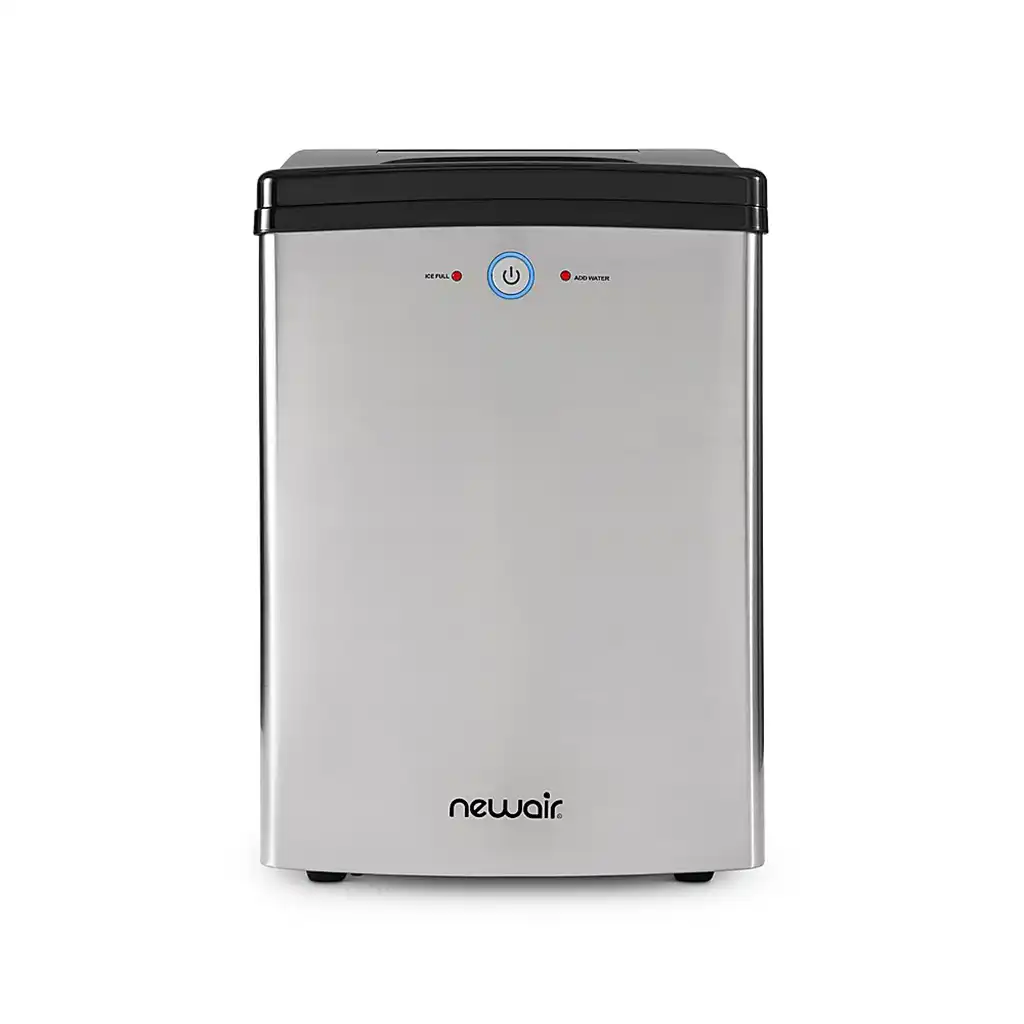 Newair 40lb/day Countertop Nugget Ice Maker
NIM040SS00
---
Always on the hunt for the "good ice"? There are many commercial nugget ice makers out there, but they cost thousands of dollars and don't fit seamlessly into the home. We designed the NewAir Nugget Ice Maker to be compact, so you can get the crunchy ice you crave right from your kitchen counter. Not only does it fit into your lifestyle, but our Nugget Ice Maker is the fastest home model on the market. Get the "good ice" in just 5 minutes.
Get the "good ice" from your kitchen counter
Fresh first batch in 5 minutes
Melt-resistant, insulated interior
Makes up to 40lbs. of ice a day
Certified BPA-free parts
Still need to register your warranty?
Product Manual
Still have questions or need technical support? Let us know!