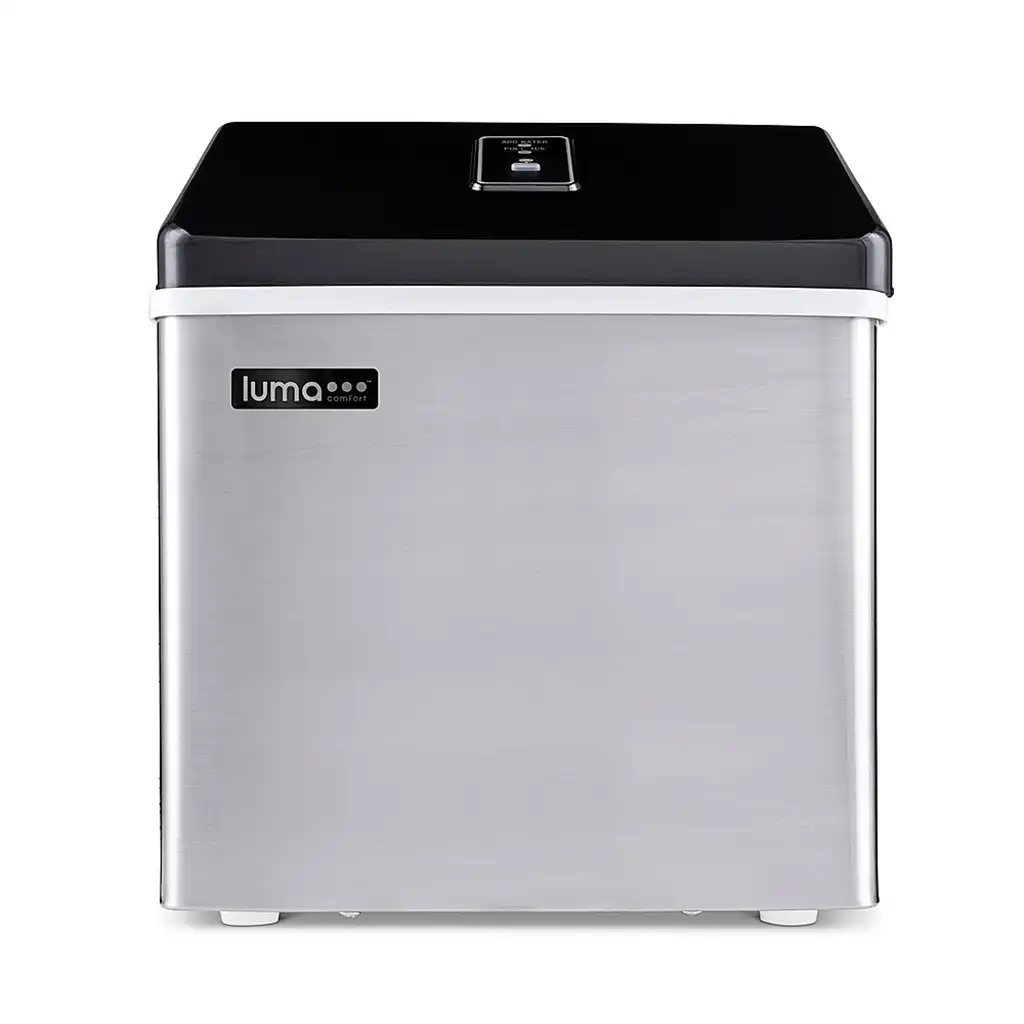 Luma Comfort Countertop Clear Ice Maker
IM200SS
---
If you're in need of a little extra ice for special occasions or outdoor events, the Luma Comfort IM200SS portable ice maker is a great solution and it requires no installation. Simply plug and play. It is capable of producing up to 28 lbs. of ice per day.
Capable of producing up to 28 lbs. of ice daily
Low water and full ice alerts to let you know when the unit needs maintenance
Produced ice in as little as 15 minutes
Push button controls and LED display makes operation easy
Restaurant quality clear ice
Still need to register your warranty?
Product Manual
Still have questions or need technical support? Let us know!