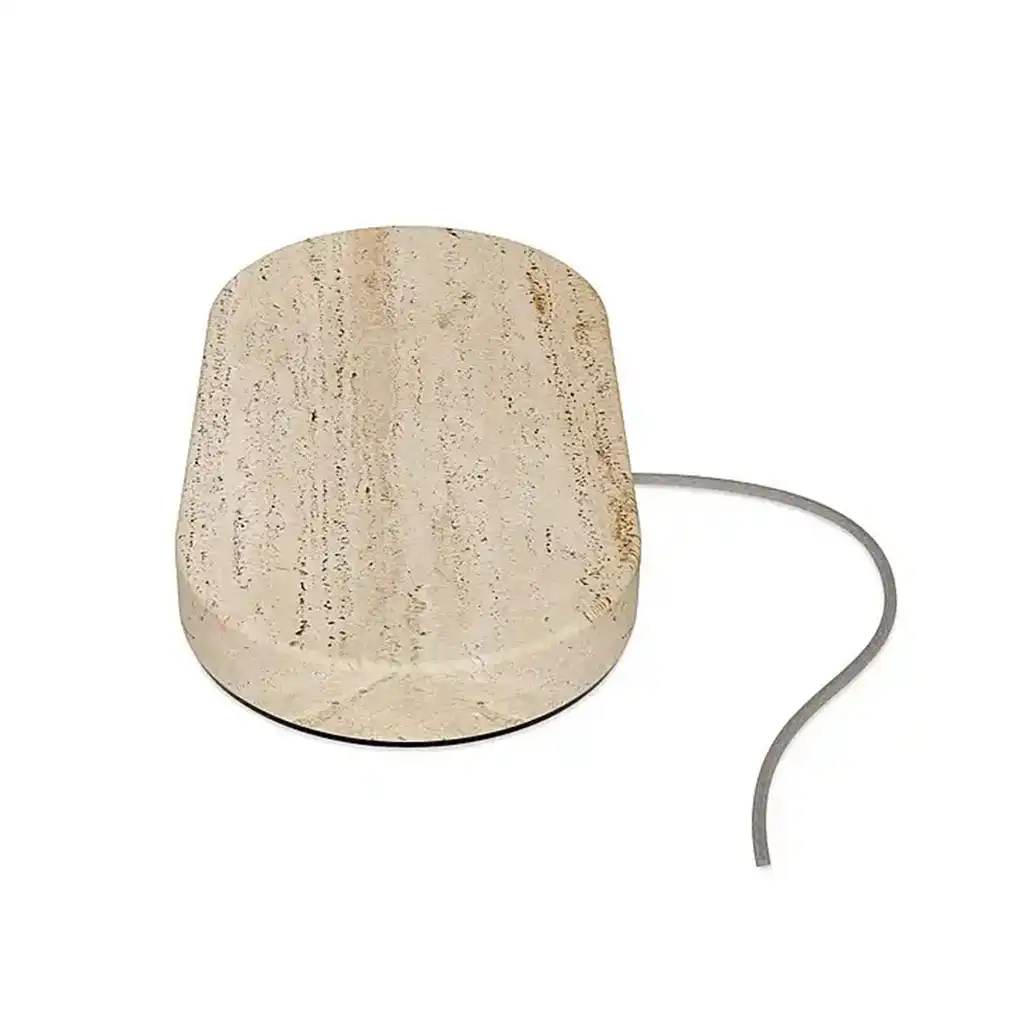 Einova Dual Charging Stone
WP0203020
---
Dual Charging Stones add elegance & sophistication to your home or office. Premium design blends the elegance and durability of natural stone with Einova's patented wireless charging technology for the fastest, safest, most energy-efficient charger available today. Two 10W Qi wireless charging spots allow for the convenient charging of two phones or Qi-enabled devices.
Stones may differ from product picture. Because they are made of real stone, they will vary from where the cut was made on the stone.
100% genuine natural stone, available in a wide selection of materials and finishes.
Qi certified with patented 10W wireless charging technology, compatible with iPhone 12.
3 ft braided cable
Minimalist and intuitive to use. Designed in Italy.
Still need to register your warranty?
Product Manual
Still have questions or need technical support? Let us know!